I was in Michigan with my then wife for a family reunion, and decided checked out afew cemeteries.
This was the second cemetery on my trip to Michigan. Originally I had went there for a family reunion of my ex-wife's, and had to stop by for some pictures. Below are what follows. This is an active cemetery, so I had to wander around to find the old section. From what I can best gather, the original entrance was on what is now the back side of the cemetery. I realized this when I heard somebody on a dirt bike riding back behind the cemetery and discovered what appears to be a gate.
The sign at the entrance to the cemetery. Not only is this an active cemetery, but a historic site. This was a cool feature, they make a plot map public. This was near the sign.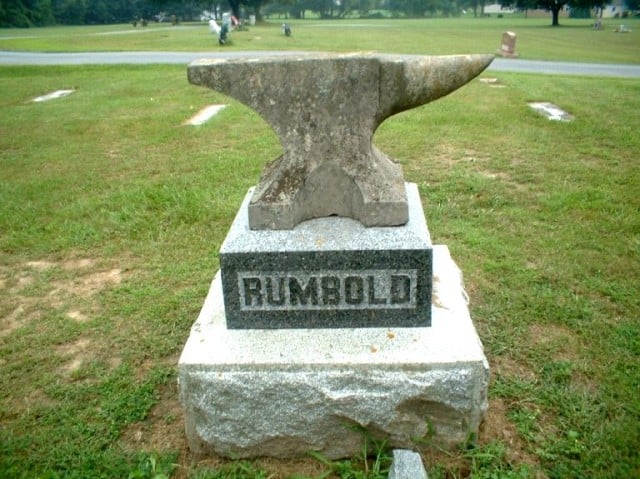 On the left, this guy must be 113 years old. On the right, this is by far the most awesome stone I've ever seen.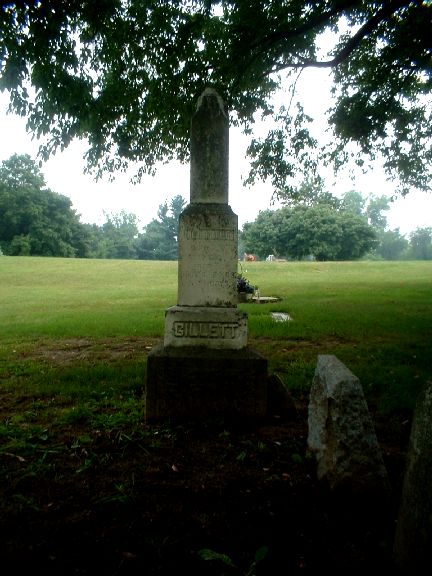 On the left is what appears to be the old gate to the cemetery. This is where I heard the dirt bike. On the right, is another feature I wish alot more cemeteries had. A sign point out where the old section is. Plus, it's kinda cool that the first addition to this cemetery was started in 1939.