On Oct. 20th, 2007, I stopped by this cemetery when I was in Belmont County to meet with Egypt Valley Paranormal Investigations at Salem Cemetery. This cemetery can be seen from SR-147, and is basically in the corner of SR-147 & Township Road 184. The cemetery is very well maintained and appears to be active. There are a great many very old graves and the remains of fallen stones here. I counted 2 Revolutionary War veteran and 3 to 4 Civil War veterans. Plus the cemetery hosts many sandstone markers (a personal favorite of mine).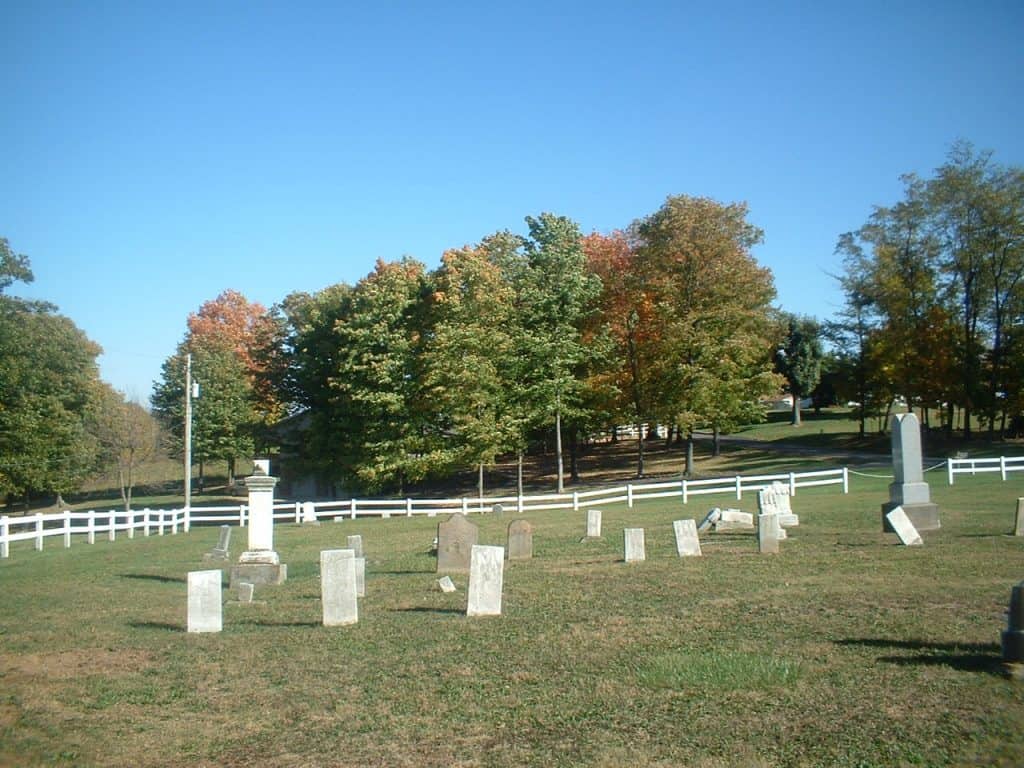 On the left is from the front looking towards the back of the cemetery. On the right is from the back looking forward.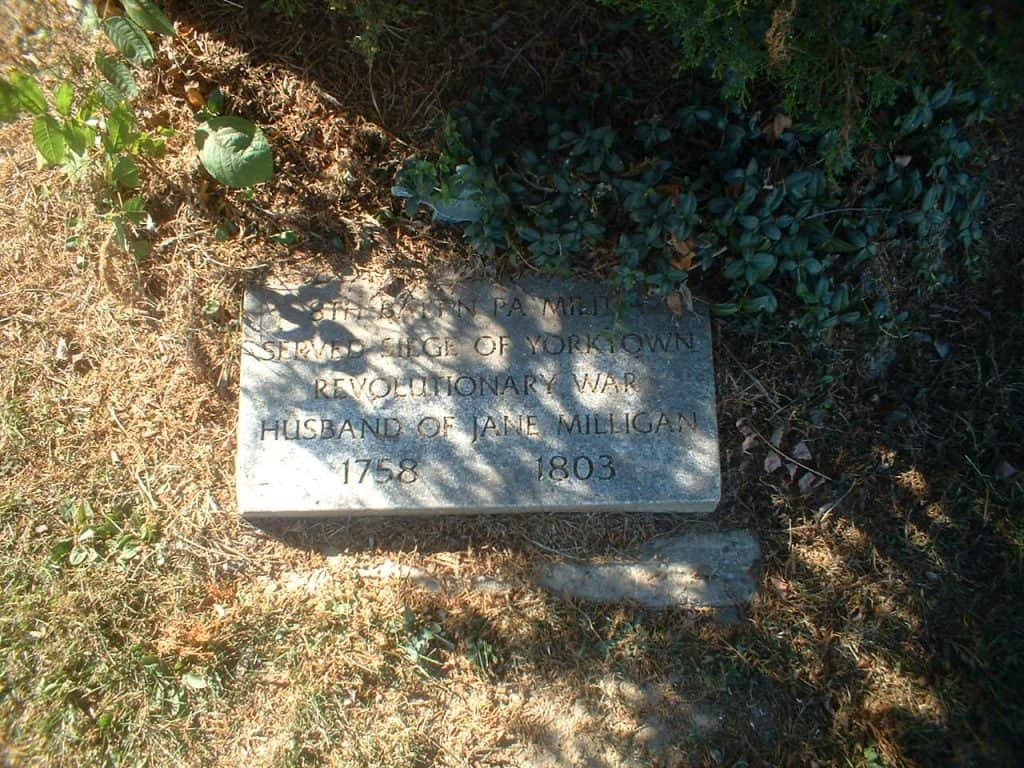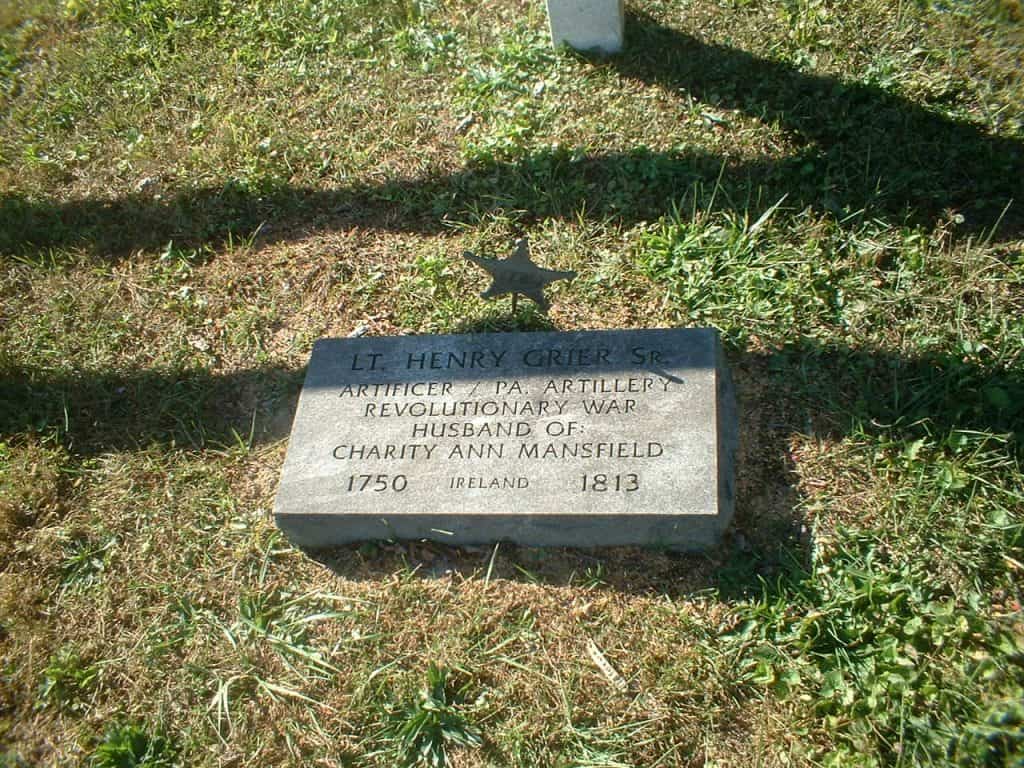 Pictures of the markers for a Revolutionary War veterans.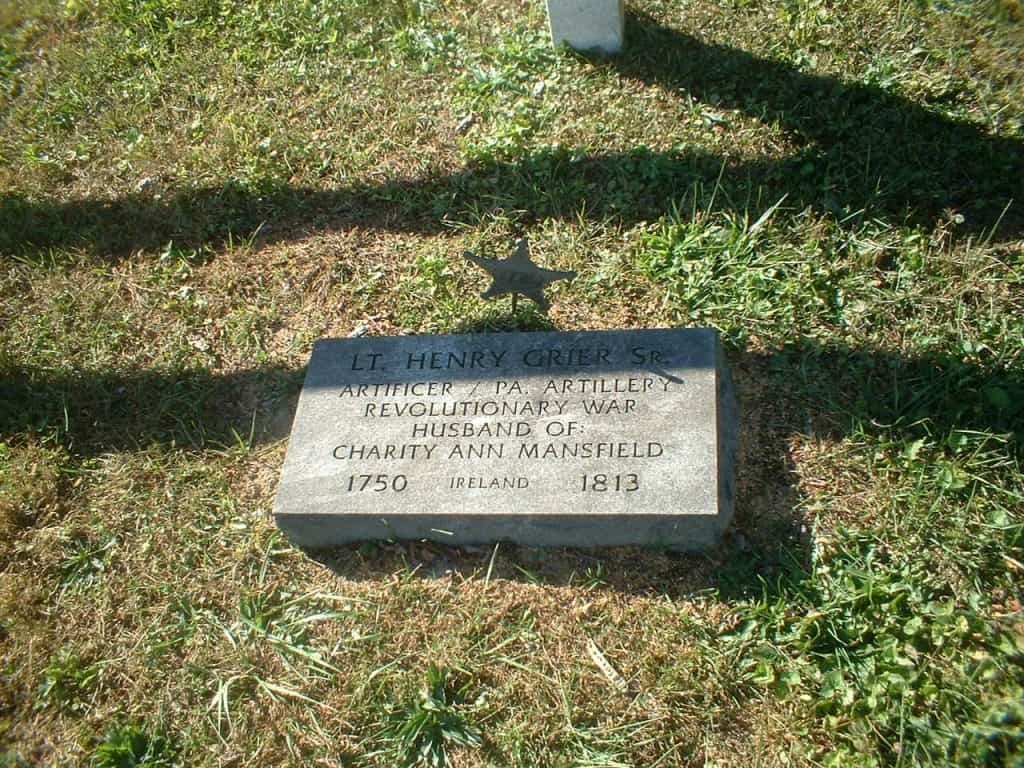 Pictures of sandstone markers.