I had driven past this cemetery once afew year back and decided to take a ride past it again one evening when I was going on a scouting mission in Egypt Valley. I was suprised by the size of this cemetery, and that unlike most cemeteries where there is one "old section". This had islands of old stones with newer stones around it. It makes me wonder if this was several cemeteries that were merged. This suspicion was confired by a lady named Helen who told me it was originally 3 cemeteries. Union Cemetery, a Presbyterian cemetery, and a Baptist cemetery were combined into Union Cemetery.
This cemetery left such an impression on me, the next weekend, myself and some members of graveaddiction stopped by and checked it out further. There are so many cool stones in this cemetery, it's hard to pick out my favorites.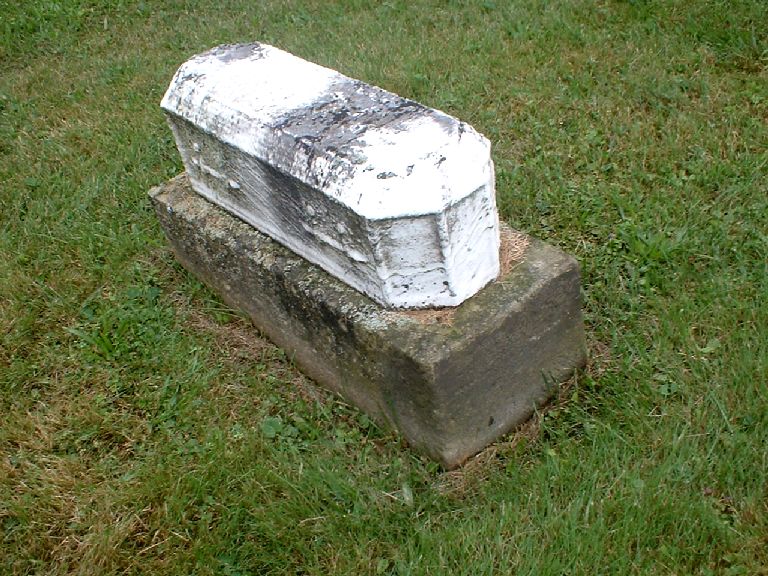 This has to be the coolest, and freakiest stone I have ever seen. I've talked to other people, and they seem common in other parts of the country.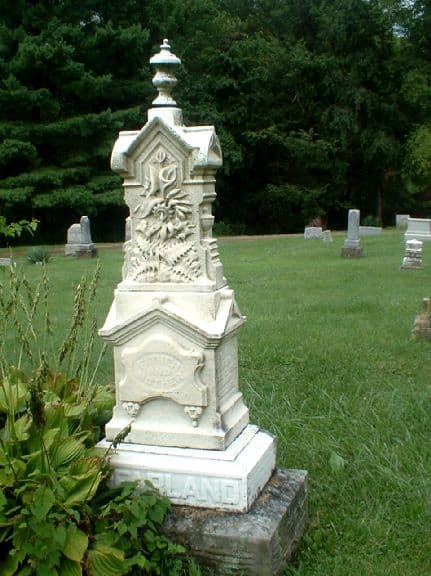 The detail on this stone is amazing. It's quite far one of my overall favorite stones I've seen thus far.
A hand clutching a rose, how cool is that?