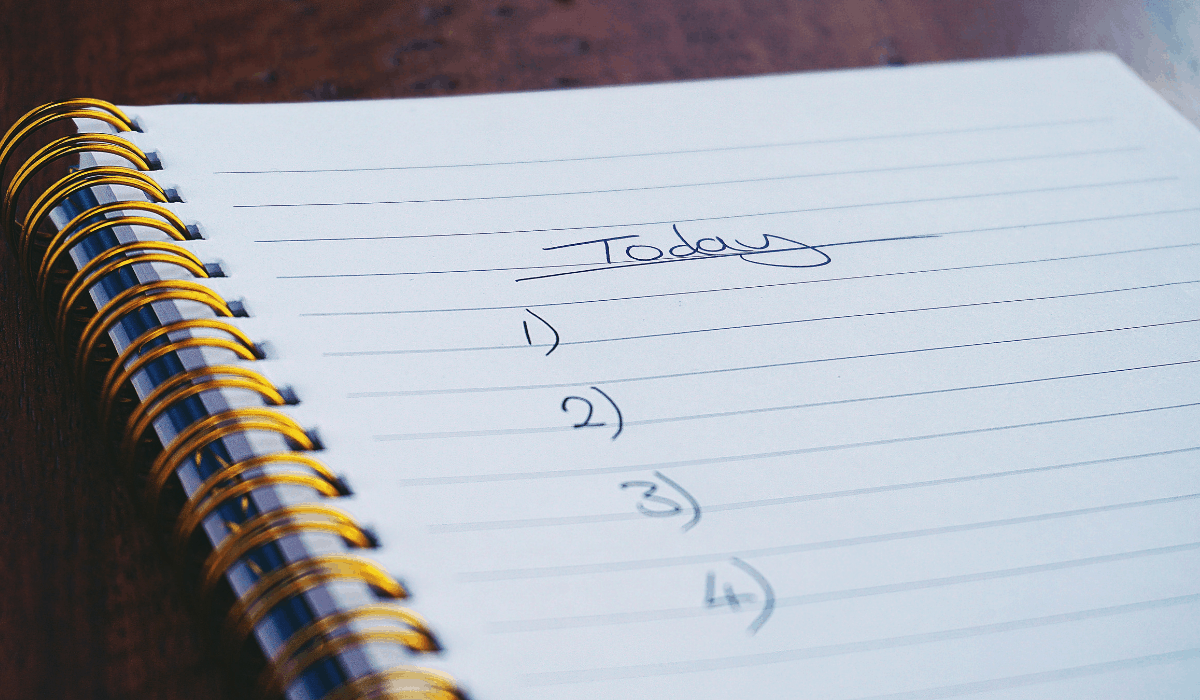 The Ultimate Midwest Bucket List
Discover the Midwest, or the Modern Epic in the United States
The name "Midwest" sounds familiar to many attentive ears. An Expression often used in films, it refers to a region of the United States made up of about ten states. Located in the north-central United States, the Midwest allows the imagination of many travelers, between industrial cities like Chicago, Great Plains and rural areas like Michigan, or semi-marine landscapes with the coast of the Great Lakes.
Some practical information about traveling to the United States
First of all, it is essential to find out about visa procedures to travel to the United States as a tourist. For the last ten years, a simple document called ESTA has given you the right to stay on the territory for less than 90 days. To get it, go to the appropriate website (usaestavisas.com), to complete the application form, to pay the fee, and a few days later, you will be provided with your authorization, which will be valid for two years.
Lake Michigan and Chicago, a region you'll never forget
One of the most visited sites in the Midwest is the city of Chicago, and by its side, Lake Michigan. The whole thing is quite a grand one. The lake is so big, and the town so impressive, you almost feel like you're in a Christmas Story where we've all been shrunk. The buildings line up as far as the eye can see, and we don't know where to look! One of the important aspects of Chicago that you should note is its cultural heritage. In addition to being a stunning city, there is the spirit of early bluesmen, prohibition, and everything that has made visiting Chicago a must-see during a trip to the United States.
A road trip in the heart of the Midwest, the greatest adventure?
One of the best ways to visit the Midwest, in addition to going to the city of Chicago, will be to rent a car and drive thousands of miles exploring America as you imagine it. In reality, it is very different and will offer you breathtaking landscapes, a pure melting pot, and above all, a total change of scenery. Drive on the roads of Ohio, Drive in the middle of the Illinois and Indiana fields, and head to the heart of Minneapolis where you will discover the United States as it is known, especially with one of the largest shopping centers in the United States. But that's not all, because you can also enjoy its many parks and museums, which will teach you a little bit more about the architecture of American cities and the history of the country and the Midwest Region.
Without a doubt, the Midwest has probably already conquered you, while you only discover a part of it through this article. One piece of advice: Take your plane ticket and go to the northern lands of the United States for a trip you will remember for a long time.